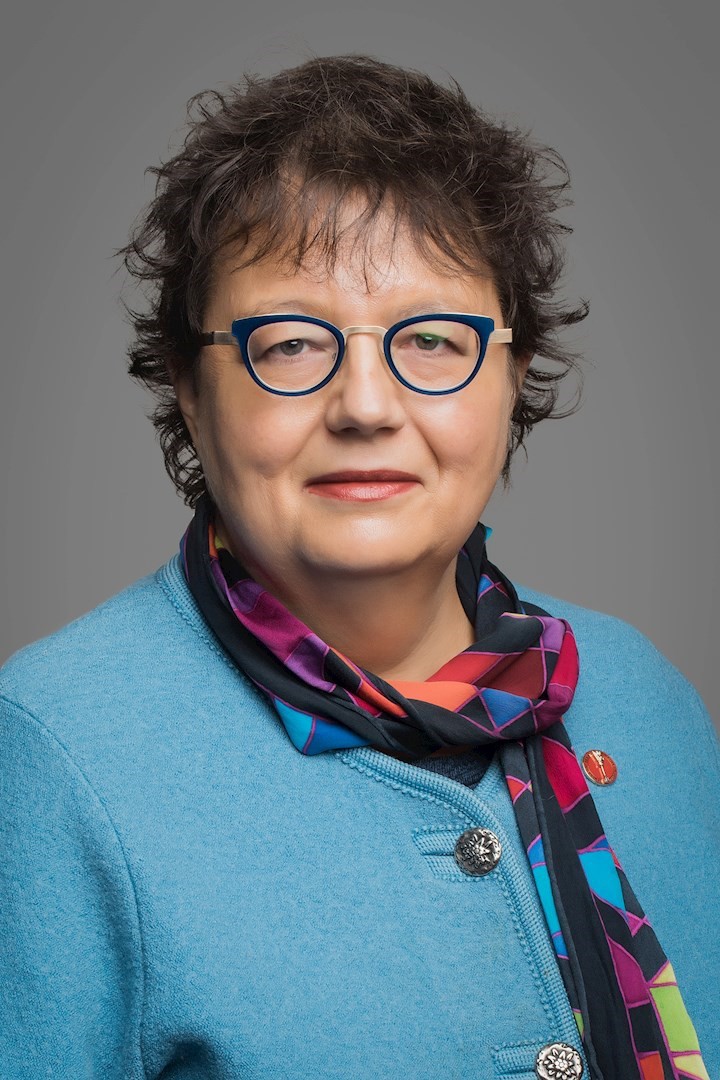 Biography
Paula Simons was appointed to the Senate of Canada in 2018, after a long and distinguished career as one of western Canada's most acclaimed journalists.
She has been a radio documentary-maker, a playwright, and an author of popular history, but she is best known for her work as a political columnist and reporter with the Edmonton Journal.
Over the course of her 23 years at the paper, Senator Simons earned two National Newspaper Awards, one for investigative journalism and one for column writing. She earned a further six National Newspaper Award citations of merit for her columns and editorials on Alberta politics.
Her work has also been recognized with awards from the UNESCO Canadian Committee for World Press Freedom, Journalists for Human Rights, the Society for Features Journalism, the Alberta Centre for Civil Liberties Research, the Canadian Bar Association, the Canadian Mental Health Association and the Edmonton Historical Board.
In 2021, she was nominated for her first National Magazine Award, for her regular column, On Second Thought, which appears in Alberta Views Magazine. She is also the host of her own political podcast, Alberta Unbound.
Senator Simons is the deputy chair of the Standing Senate Committee on Agriculture and Forestry, and a member of the Standing Senate Committee on Transportation and Communications. She has also served as a member of the Standing Senate Committee on Energy, the Environment and Natural Resources.
Born and raised in Edmonton, Senator Simons holds a B.A. Honours degree from the University of Alberta, and a Master's degree from Stanford University.